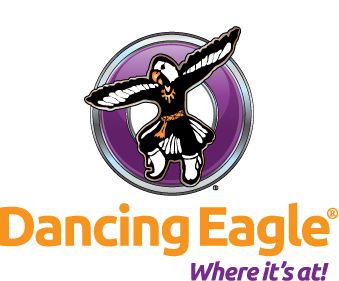 Over 600 of the Hottest New Slots! 
The Winnings's Great at 108!
Dancing Eagle Casino has unveiled a new kind of gaming experience just for you! We have over 600 new slots with player favorites like Super Quick Hits, Games of Thrones and many, many more. We've recently expanded our casino to include a non-smoking slot room – the only non-smoking slot room in Cibola County.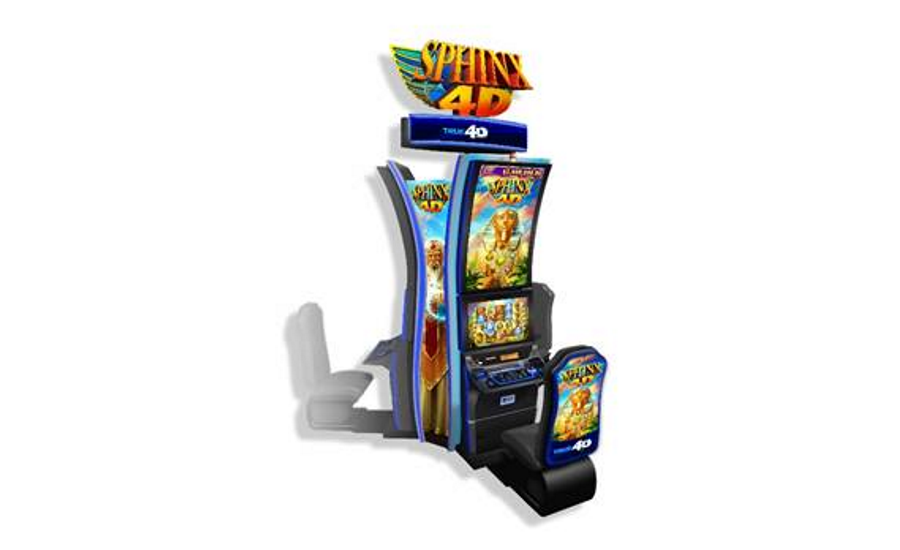 SPHINX 4D Video Slots
Be the first to play the new SPHINX 4D video slots! 
These new video slot machines combine mid-air haptic and gesture-based technology with an awe-inspiring, glasses-free true 3D graphics.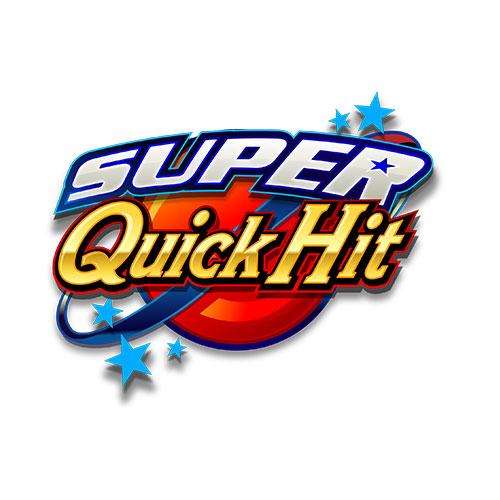 Super Quick Hits
Super Quick Hits, Playboy Midnight Diamonds, Super Quick Hits, Playboy Sunset Sapphires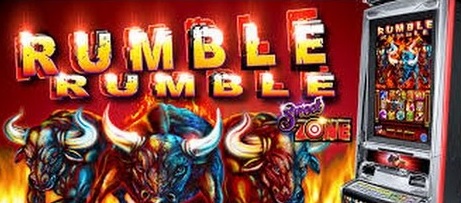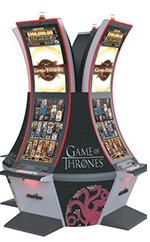 Game of Thrones™
If you love the Game of Thrones book or TV series, you're sure to love the Game of Thrones slot machine – now on the Dancing Eagle gaming floor! The Game of Thrones slot machine features a variety of bonuses. Be on the lookout for 3 Game of Thrones symbols to appear in a single game to uncover the Game of Thrones Wheel where you can spin for a bonus feature. And since this slot machine is tied to a progressive jackpot, you could win big!