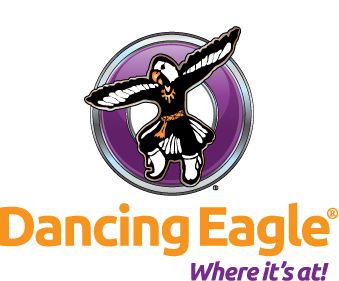 The Marketplace @ Dancing Eagle is a complete supermarket, offering fresh products every day.
Perfect for travelers and the local community, The Marketplace @ Dancing Eagle is your source for grocery, fresh produce and quality meats, featuring Ace Hardware, Deli and  Snack Bar.
WEEKLY MARKETPLACE GROCERY ADS
The Marketplace @ Dancing Eagle is OPEN with enhanced safety precautions.
We are committed to serving our community throughout this rapidly changing situation. We appreciate your patience with our inventory, our team restocks items as soon as possible. As an added precaution, we are now only allowing 25 shoppers into the store at a time. 
Regular Operating Hours
7:00 am – 7:00 pm daily
Laguna Senior Shopping Hours Daily
7:00 am – 8:00 am.
Be prepared to show Tribal ID.
Precautions
All Shoppers will be required to wear a face mask hand have their temperature taken to enter the Marketplace. Please limit shopping groups to two.
Check Cashing:
All checks must be endorsed in the presence of the cashier. Please do NOT pre-sign your checks.
CLICK HERE TO VIEW ALL CHECK CASHING GUIDELINES
Check Cashing Hours: 
Check cashing hours* will be temporarily limited to:
Monday – Friday
10:00 am – 12:00 pm & 4:00 pm – 6:00 pm
*while funds are available.
LAGUNA BURGER
The World Famous Laguna Burger is open for Take Out!
Laguna Burger is always fresh, never frozen, a half-pound of seasoned fresh ground beef on a locally baked bun with farm-fresh lettuce, tomato, onions and the finest homegrown green chile.
Call ahead and order your favorite Laguna Burger meal at the 66 Pit Stop located at Exit 114.
Call: 505-552-7762
Hours: 6 AM – 7 PM daily