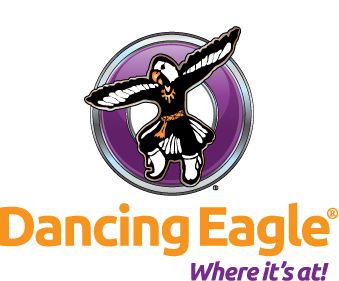 The Marketplace @ Dancing Eagle is a complete supermarket, offering fresh products every day.
Perfect for travelers and the local community, The Marketplace @ Dancing Eagle is your source for grocery, fresh produce and quality meats, featuring Ace Hardware, Deli and  Snack Bar.
WEEKLY MARKETPLACE GROCERY ADS
Regular Operating Hours
7:00 am – 7:00 pm daily
Laguna Senior Shopping Hours Daily
7:00 am – 8:00 am.
Be prepared to show Tribal ID.
Check Cashing:
All checks must be endorsed in the presence of the cashier. Please do NOT pre-sign your checks.
CLICK HERE TO VIEW ALL CHECK CASHING GUIDELINES
Check Cashing Hours: 
Check cashing hours* will be temporarily limited to:
Monday – Friday
10:00 am – 12:00 pm & 4:00 pm – 6:00 pm
*while funds are available.
LAGUNA BURGER
Laguna Burger is always fresh, never frozen, a half-pound of seasoned fresh ground beef on a locally baked bun with farm-fresh lettuce, tomato, onions and the finest homegrown green chile.
Call ahead and order your favorite Laguna Burger meal at the 66 Pit Stop located at Exit 114.
Call: 505-552-7762
Hours: 6 AM – 7 PM daily