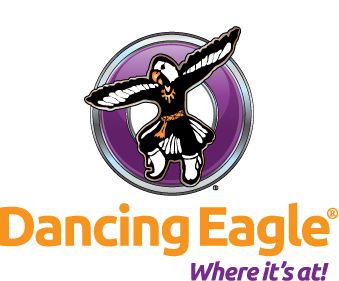 The Marketplace @ Dancing Eagle is a complete supermarket, offering fresh products every day.
Perfect for travelers and the local community, The Marketplace @ Dancing Eagle is your source for grocery, fresh produce and quality meats, featuring Ace Hardware, Deli and  Snack Bar.
Hours of operation: 7am-9pm, 7 days a week
WEEKLY MARKETPLACE GROCERY ADS
Shop for the freshest produce, and stock your pantry with all those necessary staples. You'll be sure to find the best grocery deals in the Laguna, Grants, Milian area.
The Marketplace @ Dancing Eagle specials for February 12 – 18, 2020 include:
$12.99 each – Dozen Roses, Bunch or Bouquet
2/$7.00 – Shurfine Milk, gallon, select varieties
View this week's specials by clicking below.
LAGUNA BURGER
The World Famous Laguna Burger is also available at the Deli!
Laguna Burger is always fresh, never frozen, a half-pound of seasoned fresh ground beef on a locally baked bun with farm-fresh lettuce, tomato, onions and the finest homegrown green chile.