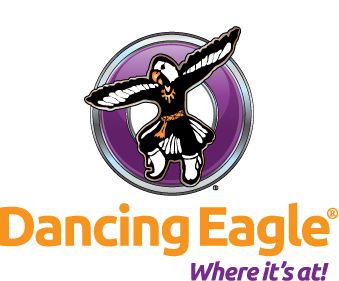 From meetings to seminars, tradeshows to graduations the Dancing Eagle Casino Event Center is the perfect choice.
The Dancing Eagle Casino is temporarily closed until further notice. A reopening date has not yet been determined. We will make any annoucements regarding our reopening on our website and our social media pages.
Thank you for your patience.