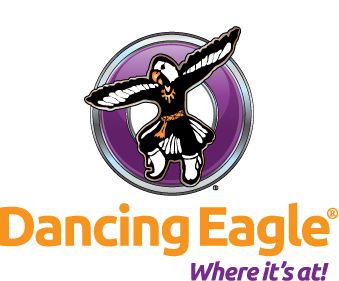 All previously scheduled events have been cancelled due to COVID-19.
The Dancing Eagle Casino and amenities (i.e., Event Center)  is temporary closed through June 1, 2020. The safety and health of our employees, patrons and community continue to be our highest priority.
We will continue to post updates on our website and through our social media based on the most current information available. Thank you for your patience.