* Prices are not guaranteed.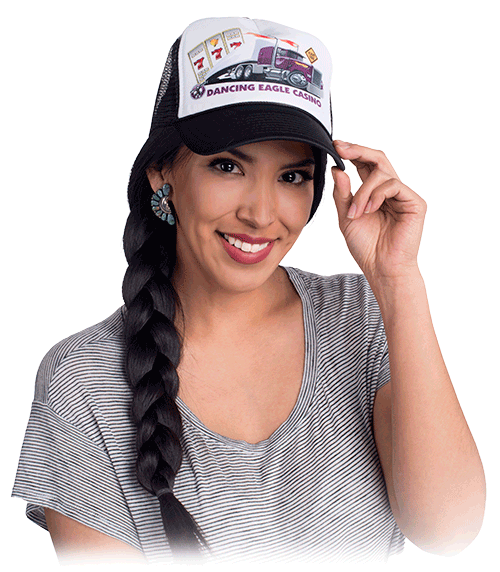 Gaming
The Winning's Great at 108!
Grocery
The Market Place @ Dancing Eagle has all your grocery needs covered with the freshest produce, a wide selection of meats & cheese, and a full-service deli!
Dining
The Most Exciting Dining in Western New Mexico!
Travel Center
One stop shopping for all your travel needs with a huge selection of ice cold beverages and snacks and the lowest on-reservation pricing for tobacco, diesel, and gas.